Rylee McDonal ~ Copy Editor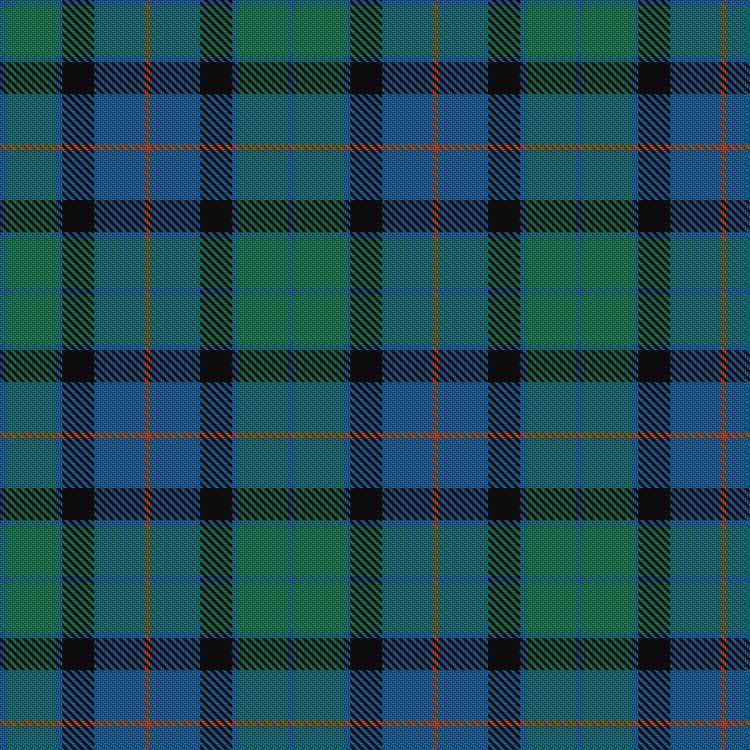 The University of Lynchburg this fall will unveil its official tartan as part of President Morrison-Shetlar's inauguration celebrations this October.
In April Professor Ursula Bryant of the Art department, conceived a student competition to design the official tartan.
Emeritus professors, Dr. Clifton Potter and Dr. Dorothy Bundy Potter are excited about the university having its own tartan. Clifton said, " I don't know any university or college in Virginia that has its own tartan, and generally, you can propose a tartan, but you have to make it official."
He also said, "What you have are open tartans, which anyone could wear, and private tartans ours would be a private tartan, and technically only worn by students of the school or alumni."
Tartans became increasingly popular in the 19th century, with the rise of Queen Victoria, as her family was fascinated with the Scottish and their culture. However, in the 18th century, there was an uprising in the Highlands in favor of the heir to the throne of England. Unfortunately, the aftermath of this battle led to the suppression of Scottish heritage.
It was made illegal to play bagpipes, wear the kilt, or do anything that set you apart as a Scot. And this remained until the 19th century. Tartans were traditionally used as a means of recognizing one's clan. If they all gather in one place then you would look at the design and recognize the different family.
Katherine Duncan, a senior, was ecstatic to finally get the word out about this project.
She said, "the pattern represents the clan, or in this case the school. Each color has a very specific meaning, and you make it based on the meaning, not just a pretty design."
The project initially started out as a competition, the two winners being Duncan and Daniel Skutvik. After making some changes to their designs, the two decided to make a design together. The pair researched the history of the school and interviewed former presidents of the college, as well as professors. The tartan even represents the principles the school was founded on.
"I went a little surface level with the historical research, and eventually brought up the connection between the chapel and Hopwood, and the university and education and religion." said Duncan, as she explained their reasoning for their design.
For the colors of the tartan, the duo made sure to include many colors that symbolized different aspects of the university, as aspects from President Morrison-Shetlar's own family tartan. "I test myself to remember all of the colors. We have Hornet Red to represent the students and the school, and that's in the middle of the tartan and is like the central focus. And we have Morison Green which is the same green from her family's tartan," said Duncan
However, with all of this excitement, there is some concern about how the tartan will affect the university's culture. Duncan stated, "I was wondering that myself…. I hope it'll be something that is widely accepted."